SKYACTIV Technology Production Capacity Skyrockets
February 03 2014, 401 Dixie Mazda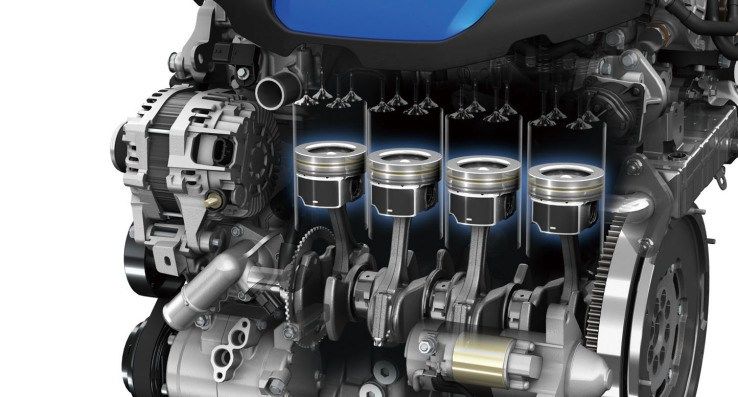 With Mazda's new SKYACTIV technology being employed in the following upcoming models-the Mazda3, CX-5, and Mazda6-news of a production plant expansion should come as no surprise. In addition to increasing capacity at the chief transmission production facility in Yamaguchi, Japan, Mazda has just broken ground in Thailand's Chonburi province. The new plant will be the second transmission plant dedicated to the new technology.

This will get us closer to achieving Mazda's objective of annual global sales of 1.7 million vehicles by March 2016. Approximately 80% of those cars will feature SKYACTIV technology has garnered rave reviews from publications such as The Globe and Mail, the National Post, and Inside Line, describing the utilized vehicles as a wicked combination of fuel-efficiency, performance, and smooth, sweet speed. With the increased production capacity at both plants, Mazda's numbers will be increased to 1.54 million units per year globally.

We couldn't be more excited unveil what Mazda has in store, now with SKYACTIV ready to be distributed in North America via the Mazda3. Look out!