Second Delivery Appointment
January 31 2014, 401 Dixie Mazda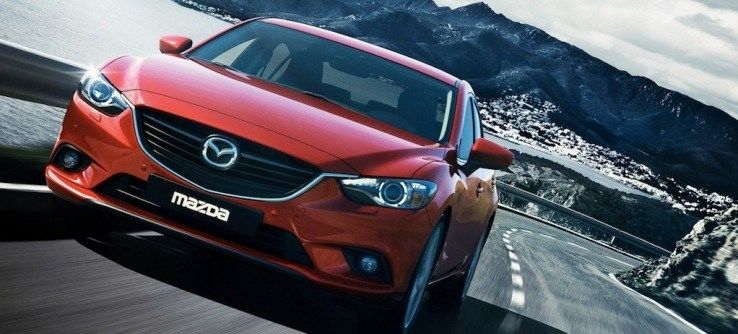 You're Welcome Back Anytime

We know you picked up your new Mazda and were so excited to get it out on the road and drive that you may not have had the opportunity to let all the information sink in - it's all right, this happens a lot! If there are any loose ends, please be assured that you are invited to come back to the dealership anytime and we can assist you.
Maybe you're having trouble with the Navigation System, or Bluetooth connection, or how to use Voice Commands. Whatever is getting in the way of fully enjoying your new Mazda, we want to help sort it out.
IF ANYTHING ABOUT THE DEALERSHIP OPERATION DID NOT GET COVERED (OR WAS NOT CLEAR) DURING YOUR ORIGINAL DELIVERY, PLEASE EMAIL US AT
VIP@401DIXIEMAZDA.COM
OR USE THE WEBFORM TO BOOK A TIME TO COME IN.