New 2016 Mazda2
September 03 2014, 401 Dixie Mazda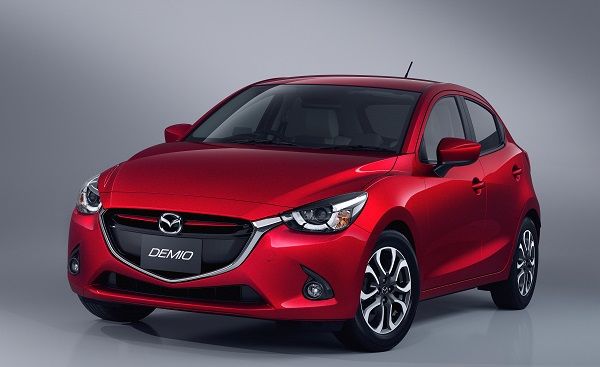 The New 2016 Mazda2 with the full suite of SKYACTIV Technologies is coming to Canada but it's already won the Japan Car of the Year Award for 2015. This is the second time in three years that Mazda has claimed this honour. Mazda won this prestigious award in 2012 for the breakthrough CX-5 sport utility vehicle.

Mazda says that it aspired to build a subcompact that would shatter preconceived notions about B-segment cars by packing the new Mazda2 with a wealth of new technology and innovative design features.

"Inspired by this award, we will continue our quest to build cars that add a certain sparkle to the lives of their owners, and aim to become a one-and-only brand chosen by customers again and again," said Mazda president and CEO Masamichi Kogai.