Mazda's Sale Results for July 2013 Breaks Records
December 31 2013, 401 Dixie Mazda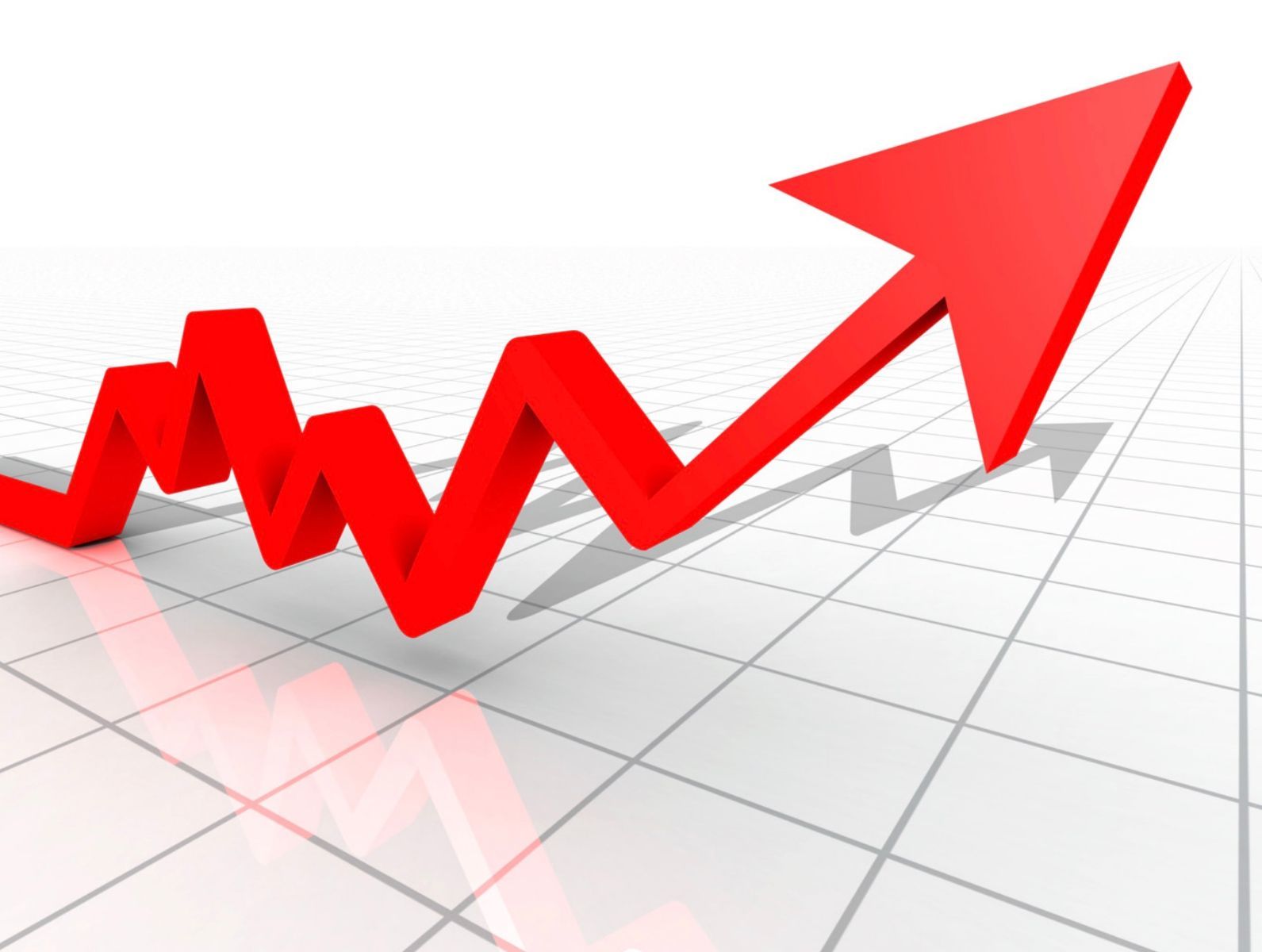 6,939: that's the number of Mazda vehicles sold in July 2013. That's an increase of 4% in comparison to last July. Leading in numbers is the compact Mazda3, accounting for 52% of sales with 3,630 vehicles sold.

The Mazda CX-5 had its best month on record with an increase of 102%, bringing numbers up to 1,937 vehicles sold. "Now in its second year and with a new 2.5L engine option, the CX-5 continues to gain momentum with consumers in the showroom and shows no sign of slowing down," notes David Klan, Senior Director of Sales, Marketing and Regional Operations of Mazda Canada.

The Mazda2 is also doing quite well, with an increase of 15% compared to last July at 350 vehicles sold. Sales of the Mazda5 have increased by 46% with 578 vehicles sold.

The fuel efficiency improvement of Mazda's new SKYACTIV technology has also not gone unnoticed by consumers, accounting for 64% of July's sales. Adds Klan: "SKYACTIV Technology in the CX-5 offers a no-compromise package for buyers that want it all: spacious interior, excellent ride, and exceptional fuel economy, all in one stylish package."

Some well-deserved congratulations are in order to our tireless salespeople nationwide!