Mazda3 Wins AJAC Test Fest
January 01 2013, 401 Dixie Mazda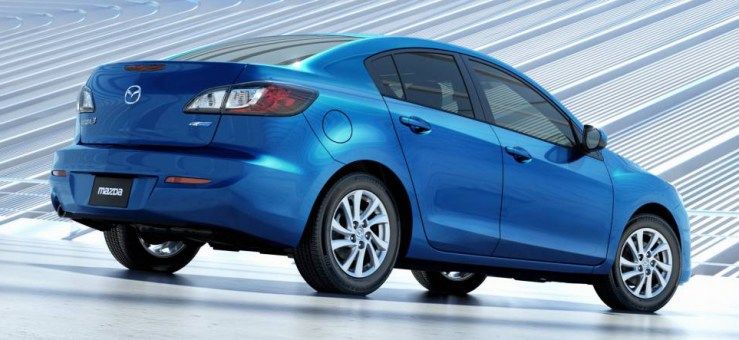 Mazda3 Wins 'Small' at AJAC Testfest

The Mazda3 and the Automobile Journalists Association of Canada (AJAC) have had a long and prosperous relationship. Ever since Mazda3 was introduced in 2004, AJAC members have voted it to the top of its class nearly every time it was entered into competition. This year, the 2013 Mazda3 SKYACTIV sedan was entered into the category of 'Small Car under $21,000' and, as before, came out on top!

Of course, we all knew the Mazda3 is a fantastic little car, but this is impressive for two big reasons: first, the competition was fierce! The Mazda3 entered this contest against the all-new Dodge Dart, Nissan Sentra, Kia Rio sedan, Chevrolet Spark, and Toyota Prius c, and handily beat them all. Second, the Mazda3 did this without any major changes except for the new SKYACTIV-G engine and SKYACTIV-Drive automatic transmission, which speaks volumes about the quality of the Mazda3 and SKYACTIV Technology!

The Mazda3 SKYACTIV was voted as the best in its category by over 80 AJAC members at the annual TestFest event. Throughout a week of intense vehicle testing, journalists poured over every detail of more than 60 new vehicles in 11 categories, testing on road and track. Vehicles are rated based on a thorough set of characteristics regarding occupant environment, performance, and vehicle dynamics, and weighted based on price and objective data such as fuel economy and safety equipment.

By winning its category at TestFest, the 2013 Mazda3 automatically becomes a finalist to win the coveted title of 2013 AJAC Canadian Car of the Year, which will be announced in February 2013 at the Canadian International Auto Show in Toronto.