Mazda Canada and Toronto Owners Aim to Set World Record
September 22 2013, 401 Dixie Mazda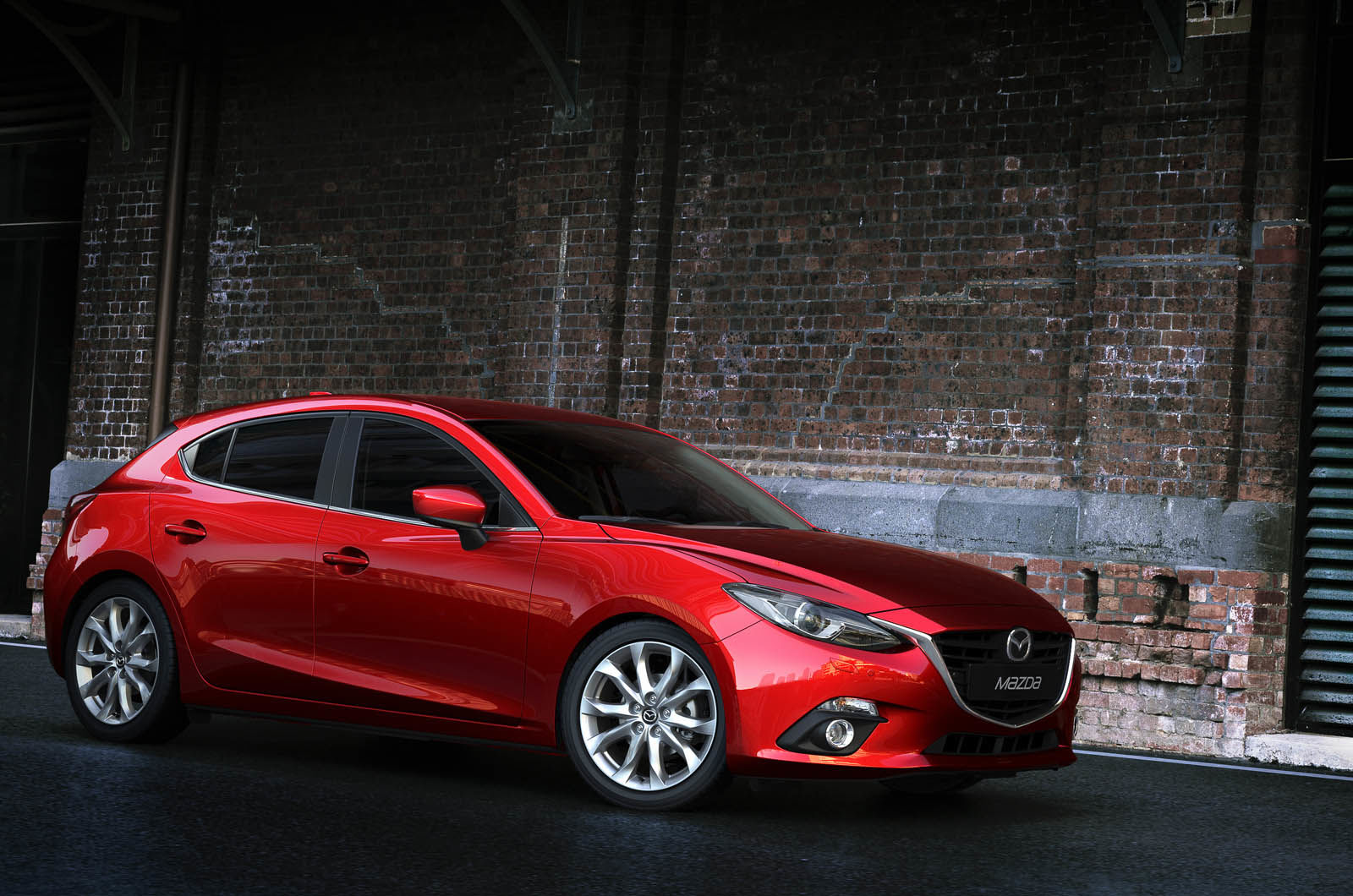 On Sunday, September 22, 2013, TorontoMazda3.ca (TM3) and Mazda Canada Inc. (MCI) will host one of the largest gatherings of Mazdas in the world on the runway of Oshawa Municipal Airport. With an estimated 800 cars on the runway, the group of vehicles will aim to break the world record for the most Mazdas in a single parade formation. The previous record was set last month in Europe, when 683 Mazda MX-5s gathered in Lelystad, in the Netherlands.

Heart for Hearth 2013 will run in conjunction with 5K on the Runway, with both events raising funds to support the Hearth Place Cancer Care Centre in Oshawa. In 2012, TM3 raised nearly $10,000, including a $4,000 donation from Mazda Canada. Nearly 300 Mazda3 and Mazdaspeed3 owners joined the event, organizing their cars information to create a giant "ZOOM ZOOM" on the airport runway.

Heart for Hearth 2013 registration is $20 per car, which includes admission and door prizes from TM3 sponsors. One lucky participant will also win a three-year lease on a brand new 2014 Mazda3, courtesy of Mazda Canada.