Japan Car of the Year
August 04 2013, 401 Dixie Mazda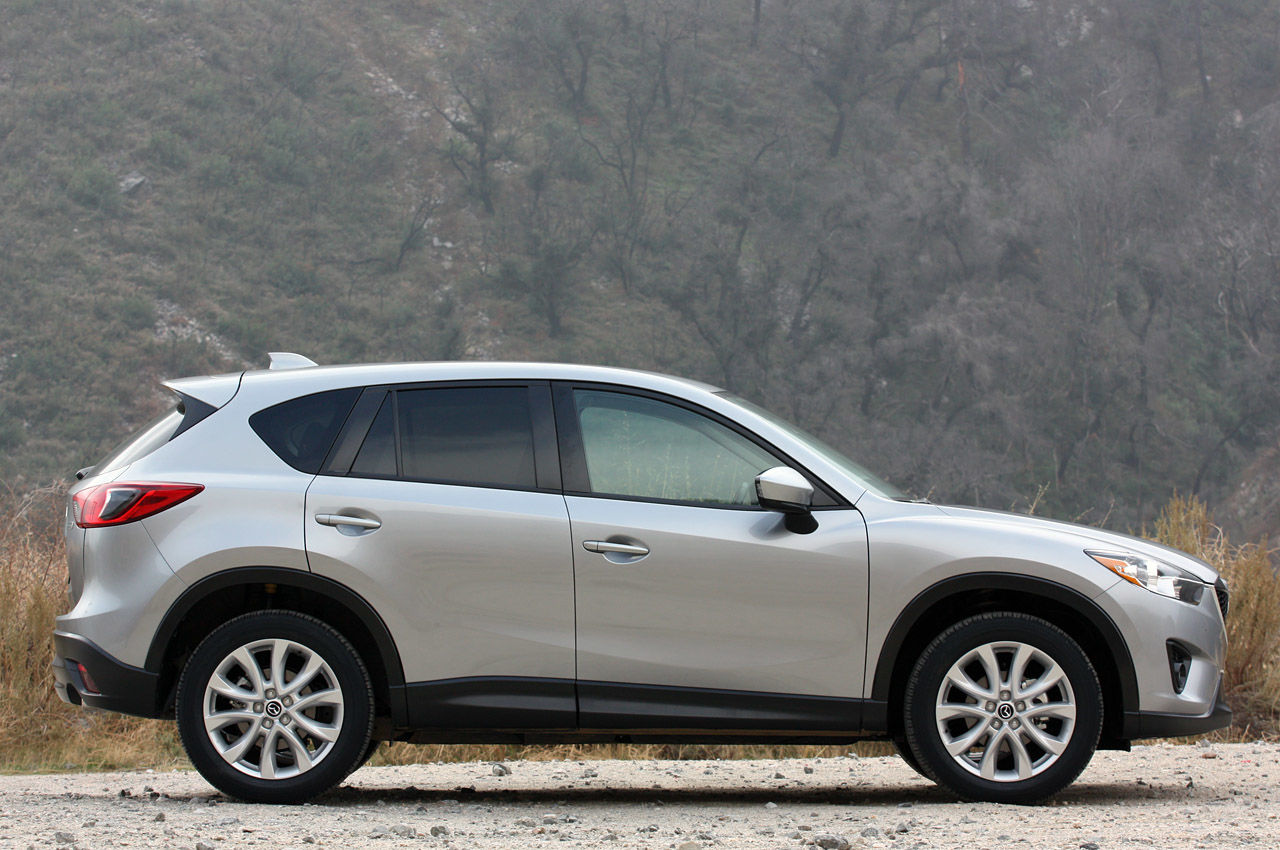 Mazda's compact crossover SUV, the CX-5 has been named the 2012-2013 Car of the Year Japan. The award was announced by the Japan Car of the Year committee on November 29, 2012.

The CX-5 was the first model to adopt the full suite of Mazda's SKYACTIV technologies including the engine, transmission, body and chassis. It offers a predictable and refined driving experience together with outstanding environmental and safety performance. It is also the first model to fully embody Mazda's new design theme, KODO-Soul of Motion. With finely-honed vitality and dynamism, its styling is reminiscent of a cheetah about to pounce on its prey.

The CX-5 equipped with Mazda's new-generation SKYACTIV-G engine boasts SUV class-topping fuel economy

In approximately nine months since sales of the CX-5 started in February 2012, Mazda has received 37,000 orders; equivalent to more than three years of sales at the anticipated volume of 1,000 units per month, and sales continue to be strong.

All passenger vehicles with an expected annual sales volume of over 500 units, announced or launched in Japan between November 1, 2011, and October 31, 2012, are eligible for this year's Japan Car of the Year award. The last Mazda to be named the Car of the Year Japan was the MX-5 in 2005. The CX-5 is the fourth Mazda to win the award.